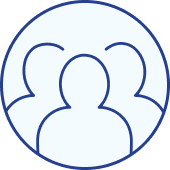 People
Our expert team is highly experienced in extensive clinical, applicative, and technical knowledge. We seek to deliver the best possible services and solutions to all of our partners, at all times.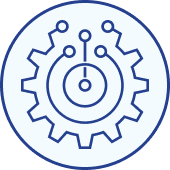 Cutting-edge technology
Medtechnica is constantly striving to be at the forefront of innovative medical technology. As part of our commitment to our partners and customers, we adapt our services in order to meet prevalent global challenges and trends within the healthcare market.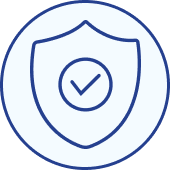 World-class service and support
Excellent support and service is in our DNA. For Medtechnica, our partnerships are based on meeting our customer's needs today, and ensuring they continue to be met, for years to come.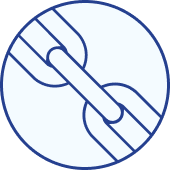 Strong customers base
Our long-term and strong partnerships with health care institutions in Israel have positioned us as the leading medical device distributor in the Israeli market. Our customers trust us and are confident that we will provide them with the best, most updated solutions and services.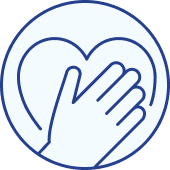 Integrity, ethics & transparency
We believe that transparency and integrity are key to building any professional relationship – internally and externally. These values are based on respect and trust, and we are determined to uphold them by conducting our business with complete transparency.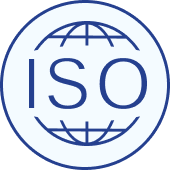 Quality and ISO
Committed to quality and safety across all of our activities, Medtechnica complies with the strictest quality assurance procedures and standards. We are meticulous about upholding high-levels of quality and open communication with suppliers, customers, and remaining compliant with local and international regulatory authorities.