The Israeli Ophthalmology Society (IOS) congress was held after a two-year hiatus due to COVID restrictions.
Hundreds of ophthalmology surgeons attended this multinational congress to network and learn about new developments and research in the field of ophthalmology.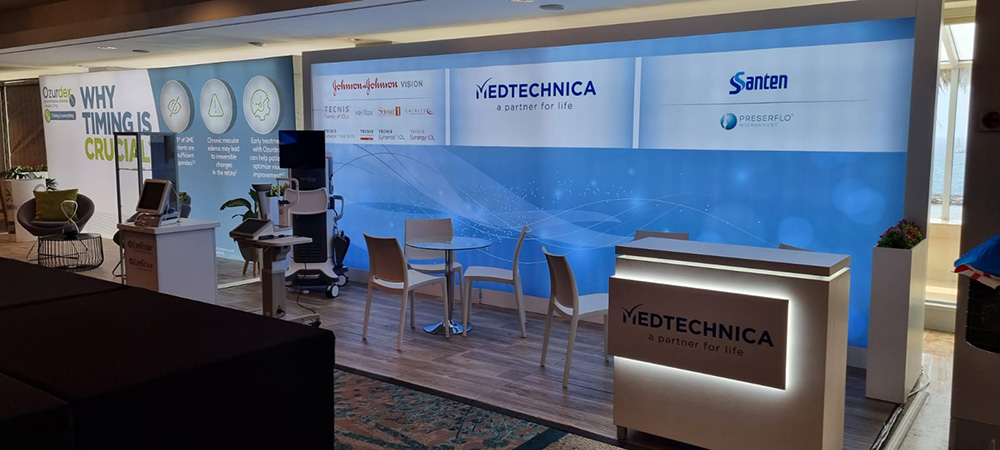 Medtechnica, the congress's silver sponsor, showcased the new innovative Tecnis IOLs (intraocular lenses) and the new generation of the Phacoemulsification machine, VERITAS, both of which are Johnson & Johnson Vision products.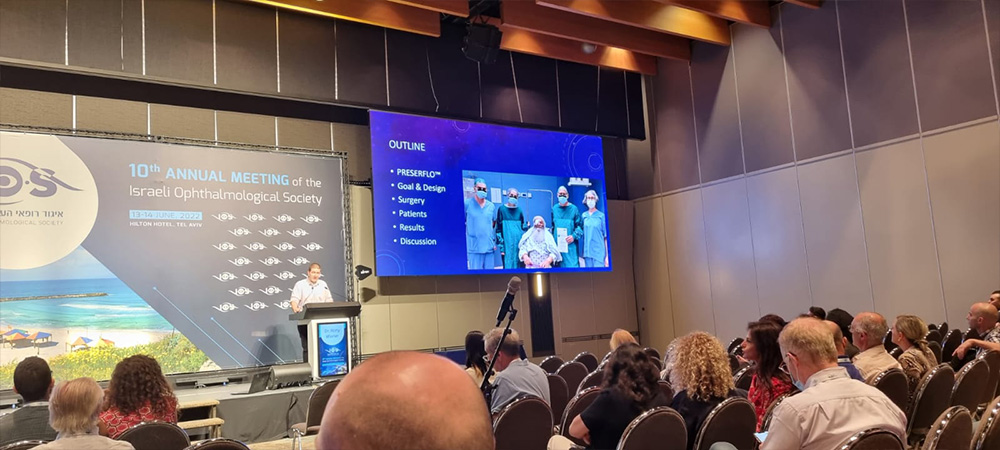 Furthermore, Medtechnica introduced the new and innovative Preserflo Microshunt, manufactured by Santen Inc. and used in glaucoma filtration surgeries.
Dr. Motti Goldberg, glaucoma service manager at the Shaare Zedek Medical center in Jerusalem and a very experienced glaucoma surgeon, gave an excellent presentation on pearls for a successful Preserflo surgery.